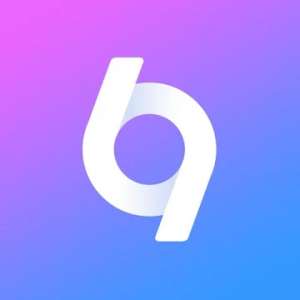 realme Link is an IoT management platform where you can easily manage and control your smart devices. Experiment with your devices to achieve the best smart home experience. You can also find newly released devices here.
1. Device management: The home page displays all the devices you have added. Tap any device to enter its management page.
2. Device control: Control your smart devices, including earphones, bands, watches, appliances, and more on the device-specific page.
Download: